Cuba's finest treasure, free at last
In a sleepy settlement in central Cuba, a trove of fine heritage spirits gathered dust for years. On 6 October 2019, a precious bottling from these rare casks reaches the world: La Progresiva 13 by Vigia, a luxury sipping rum from Cuba.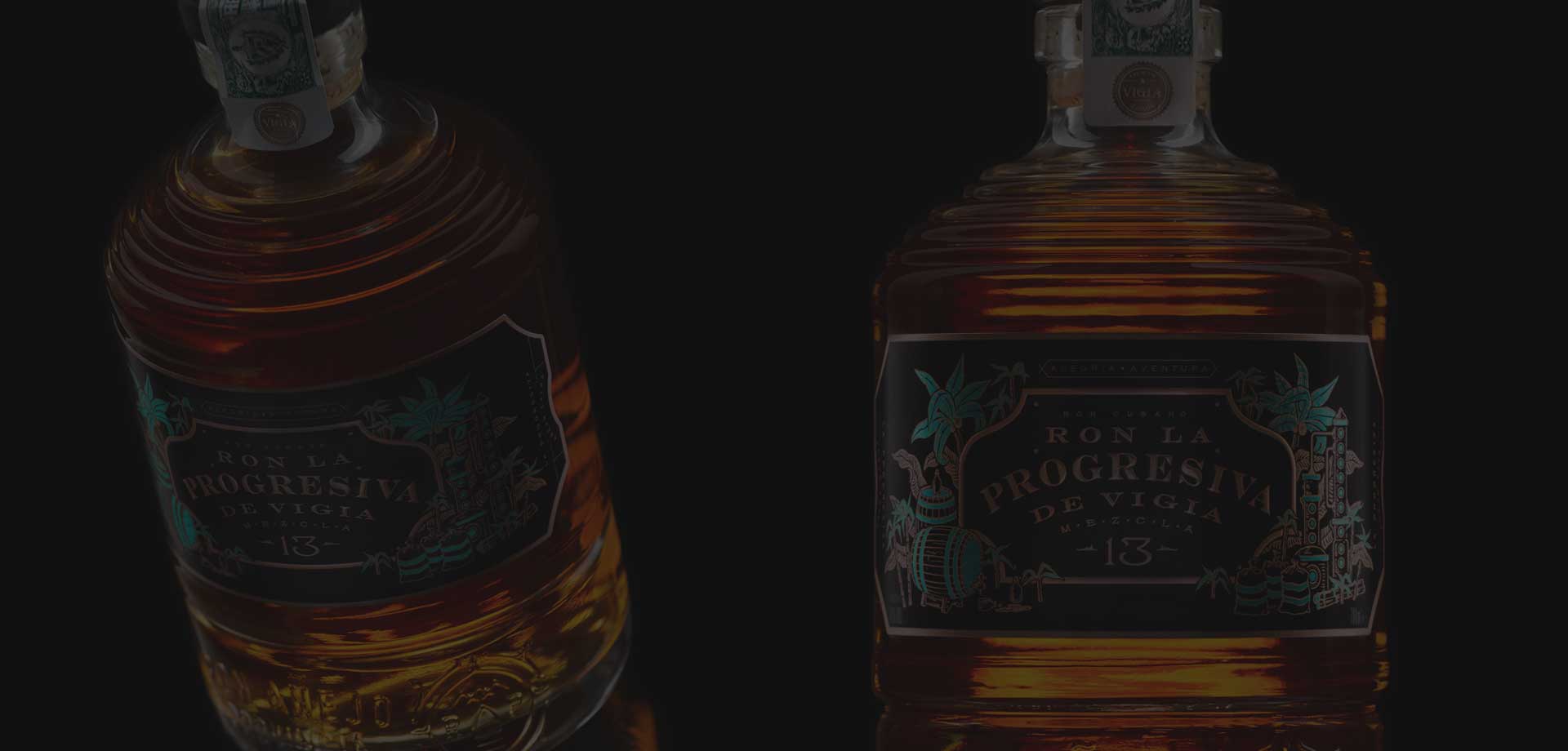 La Progresiva: the journey begins
La Progresiva 13
---
Hand-crafted by Bodega Vigia's women rum maestros, La Progresiva 13 breaks new ground. Savour this elegant, dry rum like a fine Cognac or rare whiskey: with a twist of orange and a single large ice cube or room temperature in a balloon glass. The aromatics sing in a Progressive Old-Fashioned, a Cuban Negroni, or a Hemingway Daiquiri.
---